The first struggle most people have in the morning is to heed the call of the alarm and get out of bed. If you manage to cross that hurdle, the next problem is getting into the shower for a cold or warm bath. By implication, the shower design has the power to influence our day in a big way starting from the morning routine. You may not readily see the importance of a good shower until you desperately need to get it to work perfectly, and it fails. You can read more about the best tapware design for your shower by clicking here.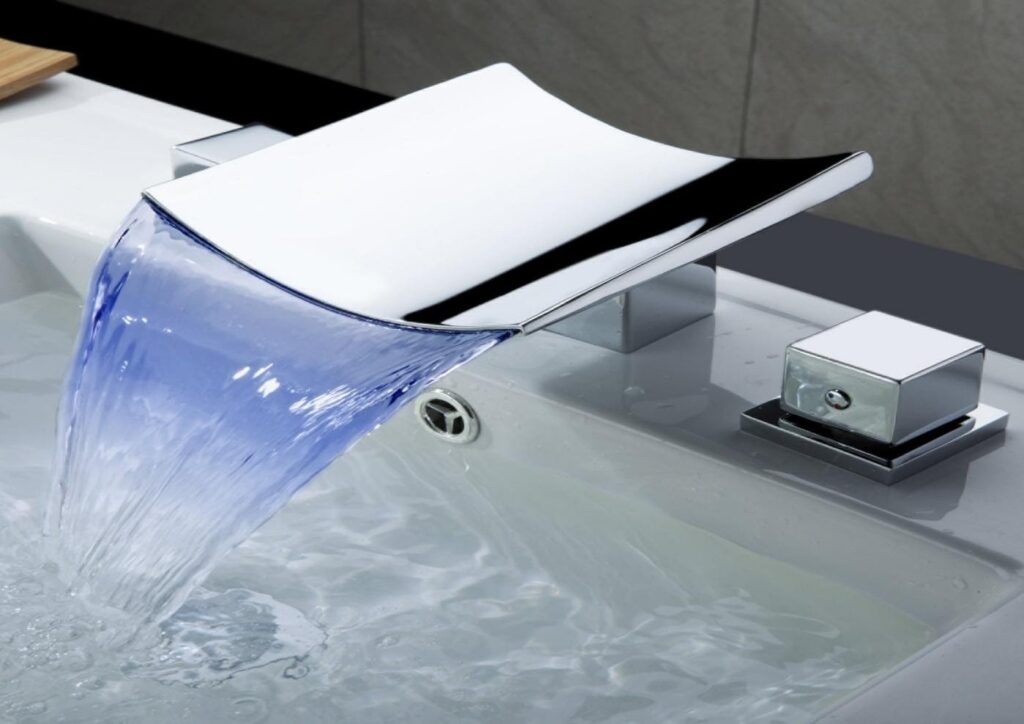 Therefore, many modern companies into interior decorations now pay special attention to the functionality and durability of bathroom tapware. You may even add some innovative features and extras to the atmosphere of your bathroom to give yourself a perfect morning. At the same time, it is your responsibility to create such an atmosphere that can elevate your mood and inspire your day with refreshing strength for the days ahead.
Factors to consider in the choice of tapware for the shower
1. Consider a walk-in shower
No matter the size of your bathroom, large or small, you should try a walk-in shower for its frameless look. It often makes the room look bigger while the shower itself with its tapware appears as an extension of the room. Your perfect showering experience is not so excellent until you use the spa-like aesthetic contemporary tapware design for your bathroom. On the other hand, if your bathroom initially has enough space for an extra shower, you can add another to create a double shower.
In terms of size, such as width and height, both are more important than length. In other words, you need to provide a more expansive shower area that can accommodate two people having a bath at the same time. You may also need to consider having a central entrance for the two double showers in the bathroom. In other words, there must be equal accessibility and convenience for the use of this modern design of the tapware shower.
However, you need to be extra careful in a large bathroom because large showers can also get very chilly on cold days. At the same time, going too significant may indicate that one is rendered useless when only a few are using them. And when the shower tapware is too large, it takes much more space to fill with steam in case you want a warm shower. 
2. Add the correct lighting that creates a unique atmosphere
There is always an atmospheric condition that your bathroom suggests. It may be relaxed and welcoming, or it may be wild or warm. Whatever choice you lean on, proper lighting has the power to change things up more than a bit and add to your feeling before you start the day or before bedtime. There are several options of interior lighting that can really brighten you up, and some are discussed below, learn more about interior lighting design ideas at https://www.renedekker.co.uk/blog/9-best-ways-use-lighting-interior-design/
I first saw this type of lighting several years ago in the living room of a friend's house. But having it in the ceiling of your shower is another ball game entirely. You simply integrate lighting spotlights into your ceiling to illuminate the shower and give it the fitting reflection through the ceiling (usually in white). The number of lights you put into the top is primarily up to you because you can start with a few or add as many as you like. What is important is picking the right colour of lights.
You can also have wall lighting in the shower through the wall in an indirect recess. You may just have to a great spot to install the watertight LED strip. While you have that in place, you can also create soft lighting and it all through the experience to ensure you have a perfect bathroom. 
Apart from the inbuilt lighting of the ceiling, you can also apply some indirect ceiling light, which is another modern feature. These kinds of lights work perfectly for walk-in showers with a fitted ceiling rain tapware shower. When you have a false ceiling, you can add the lights to the roof's edges to give it a similar look to the backlit mirror.
There is hardly a better way to illustrate the beauty of your bathroom and add a sweet sense of wellness than having a colourful wall to complement the ceiling. You can fit a light wall into a semi-transparent synthetic panel while also having an RGBW LED strip behind the wall. Also, when you break up the light into the wall, it reflects a pleasant show and a pretty glow. Depending on the colour you believe works well for you, you can add colour variation that works well for you.
Pick the right shower
Here comes the most critical decision you can make, which is to pick the perfect tapware for the bathroom. And here is how tile and bath Co can make your choice worthwhile. You can get different styles, colours, materials, and the nature of the tapware to complement your bathroom theme. That is, you can pick from any of the choices below and many more to suit your desire.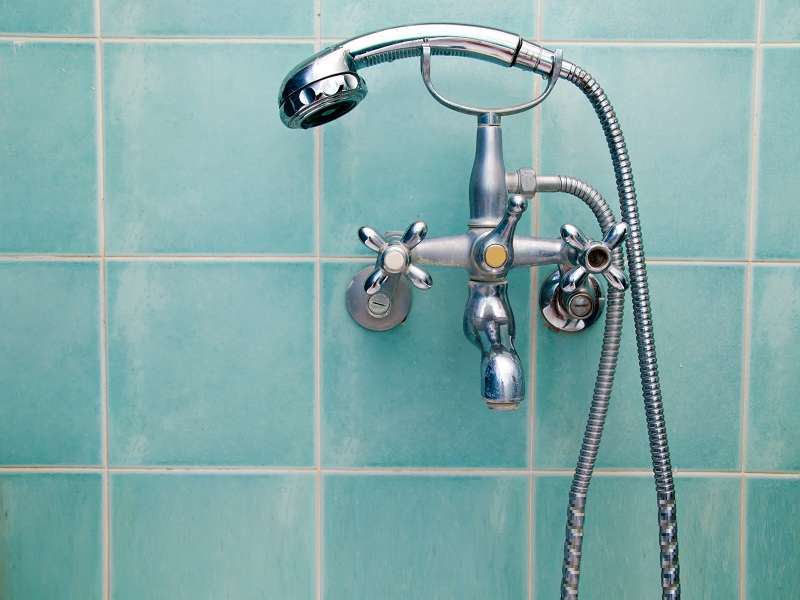 1. Ceiling showers
The ceiling showers are often known for the sophisticated design to make a remarkable bold statement for any bathroom. Its design can also increase the coverage of your shower, unlike any other part of the bathroom. At the same time, you can also use it to provide an eco-friendly environment in your bathroom. 
2. Hand showers
The use of hand showers has been with us for a while, and you may still consider it for your bathroom. They are usually efficient and highly functional for a perfect addition for family use. 
3. Exposed showers
The significant advantage of installing exposed showers with its tapware is its suitability for traditional and modern bathrooms. As long as you have a bathroom that can accommodate the shower, you are good to go. 
4. Twin showers
Twin showers are known for their robustness and ease in operation and functionality in the contemporary designs of bathrooms. It also comes with highly durable tapware to suit your available space. 
5. Shower rose
A shower rose can really be the elegance of beauty that you need to add to your bathroom. In addition, it functions in a minimal and clean geometric line of a typical modern bathroom. 
6. Flush mount ceiling showers
These showers with their tapware can be really timeless and ageless in both design and functionality. It also accompanies its function with positioning in your ceiling to spread across your bathroom. 
7. Rail showers
Rail showers usually have the kind of tapware you expect from a perfectly designed template for prolonged use at all times. You can depend on this kind of shower in installation, operation, and maintenance.